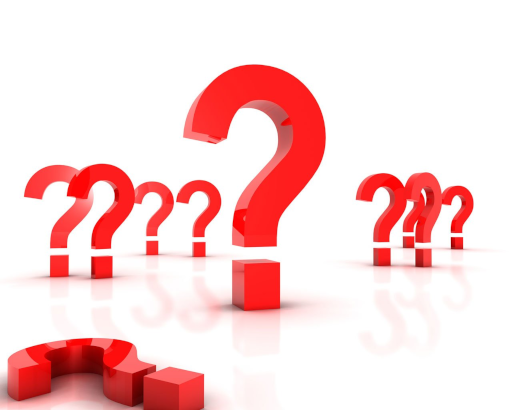 Have Your Software Questions Answered
In the world's ever-changing technological landscape, have you ever found yourself with questions without knowing where to turn?
The pace of change affects all parts of our lives and especially the software you choose to run your business. Not only that, but the range of services available is mind-blowing. Over the years it has become harder to make the right decision.
Are you asking questions such as "Would it be worthwhile developing a bespoke system?", or "How can I evaluate different software packages and make the right choice?". Perhaps you are wondering how secure your software really is, or if cloud computing can be a benefit for my business.
At Innovensa, we understand these challenges, so that's why we are offering free half-hour sessions to help you.
So, why not book a slot today and get your questions answers by professional software developers?
Sorry, there are no slots available in the next few weeks.
Please call us on 01707 538 035 and we will see how we can help you.