Custom Software Development
Are you looking to create software such as a web or mobile application?
There are many reasons to develop your own custom software.
Reach more customers and boost sales.
Provide your remote workforce with the digital tools to get the job done.
Boost productivity by replacing an old system with a modern, secure, fast solution.
Automate time-consuming and error-prone processes and free up staff.
Whatever the reason, you can be confident that we can provide you with the best-fit solution. You'll get expertise every step of the way and receive the software that works for you.
Imagine if you had the perfect software for your business. What could you achieve?
We specialise in web application, mobile application and cloud-hosted solutions.
This enables us to create applications ranging from cloud-hosted Software-as-a-Service software, intranet web applications to small data processing services.
ASP.Net
.Net Core
MS SQL Server
MS Azure
Flutter
Syncfusion
Our tools and expertise also help us with systems integration and process automation and the replacement of legacy applications, particularly MS Access and MS Excel business applications.
What you'll receive
A great product!
Ownership and secure storage and of product codebase
Free use of code from Innovensa libraries
Build, test and deploy automation
Work tracking, project management
Multi-aspect system design
Comprehensive system documentation
Multi-environment system hosting on Microsoft Azure
Free hotfix period
Flexible support and maintenance plan
Sometimes a small piece of software can make all the difference to a business.
We offer a low entry-level pricing for our custom software development service as well as discounted pricing for longer, more complex projects.
You'll find our pricing flexible to suit the way you want to work.
Get in touch or call now on 01707 538 035 to discuss your project with one of our team.
Be assured, with us you'll get a fast, secure solution that meets your business needs and delivered on time.
Why Choose Us
We are a Microsoft Partner which gives us the tools and technology to deliver great software solutions.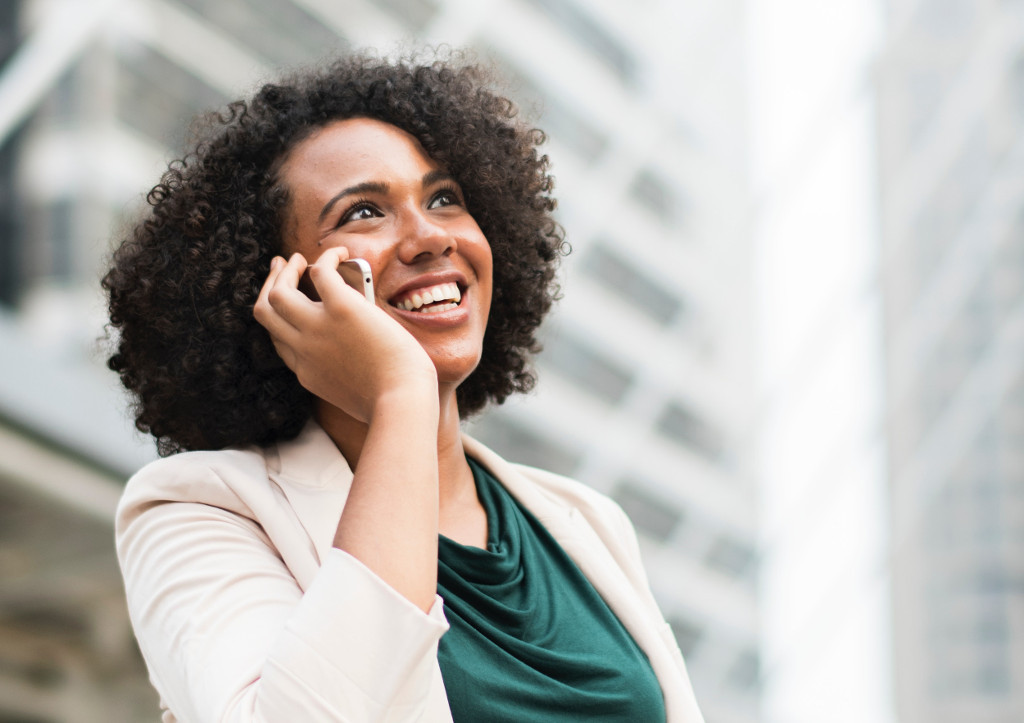 We believe in creating long lasting relationships with our clients and that starts with being available when you need us.
---
We take pride in our ability to be innovative and creative and aim to positively contribute to each project that we undertake.
---
We are always quality and security-minded at each step of the software development process.
Testimonials
We pride ourselves in providing the best possible service. Read what some of our clients have to say about our work.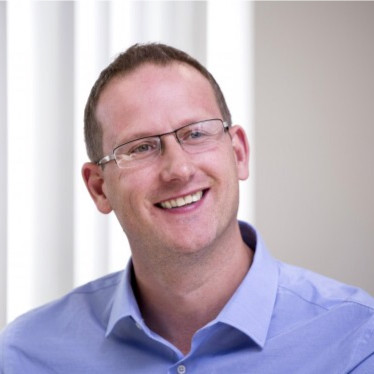 Martin Henderson FCILT
Director, Marksmen Consultants
" We wanted to express how impressed we were with the skills, expertise and technical knowledge that you have shown, through the research and build proposal stages of the mobile app and the complex compliance and operational deployment system.

Your collective understanding of our operational requirement, coupled with your experience in building robust, data protected, future-proofed and highly resilient cloud-based software systems is second to none, as such we will highly recommend Innovensa to other business (big and small) who are looking to improve a legacy systems or to automate current workflow processes and who seek to improve operational performance, increase compliance and enhance profitability. "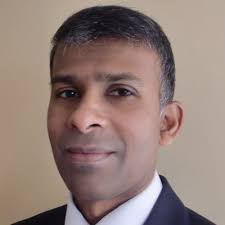 Dr Bhathiya Wijeyekoon
Consultant Physician, MBBS, BSC, FRCP, DPhil(Oxon)
" Richard and Jonathan have professional, organised, polite and skilled in their approach to developing health care IT systems. It has been a pleasure working with them over the past year and a half. Their ideas have certainly enriched the project and allowed it to evolve to a level I would not have expected.

Their on-going support is very much appreciated and I would whole heartedly recommend them as skilled IT professionals. "