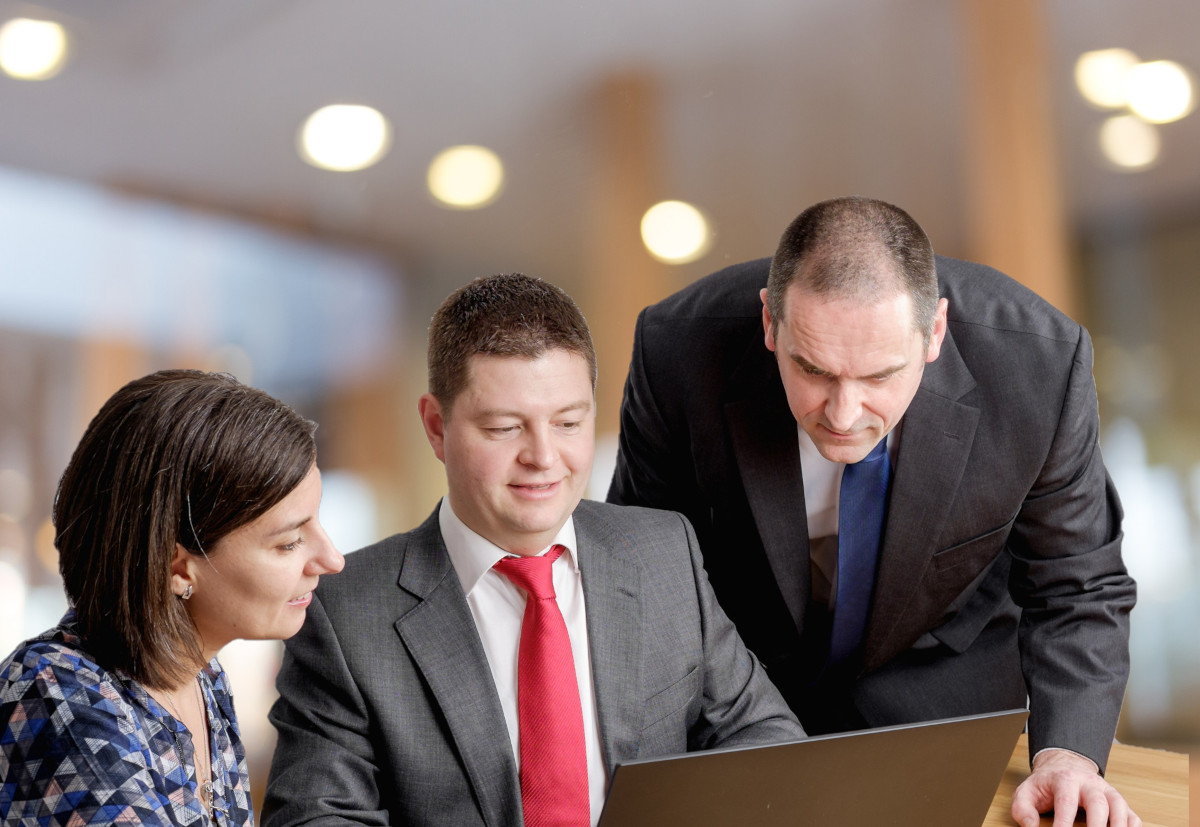 About Us
Welcome to a company where we put the best interests of our clients first and foremost.
With over 40 years' of software development experience, we created Innovensa with one simple mission and that is to share.
We want to share our expertise, knowledge and skills in software development with local businesses in and around Hertfordshire and London. We could not keep our passion hidden inside one organisation!
We believe that the opportunity to innovate should be open to all businesses along with access to expert guidance to make informed choices for the future.
Meet our Co-Founders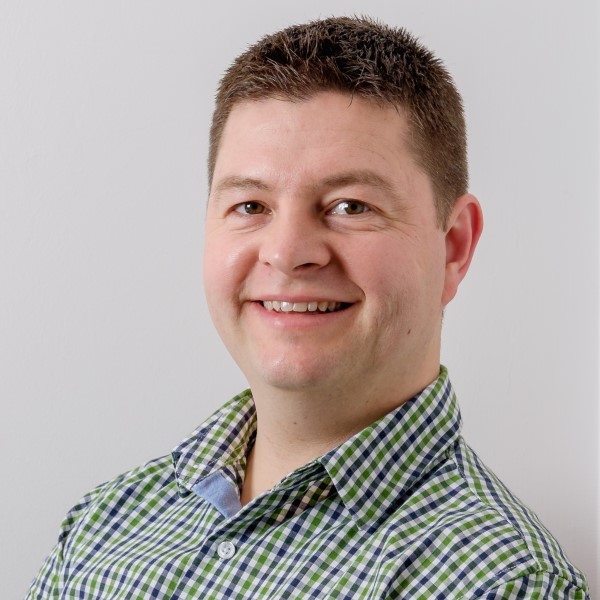 Jonathan Dodd
Director, Co-Founder
In three words Jonathan is passionate about simplicity, efficiency, opportunity. Jonathan loves breaking down complex problems to find the simplest solution.
His range of skills include solution architecture and design, software development, testing and product release. This is coupled with pragmatism and an eye on delivery and meeting the client's needs at all times.
He is dedicated to keeping up to date with the latest trends and best-practices and using this knowledge when designing systems. The technological landscape is rapidly changing and finding where new opportunities exist is exciting!
Jonathan has a BSc in Physics and has worked in software development all his career. He has worked in successful start-ups and large organisations including British Nuclear Fuels, and NHS Blood and Transplant. He has delivered high profile citizen-facing projects, business to business systems and several line-of-business applications.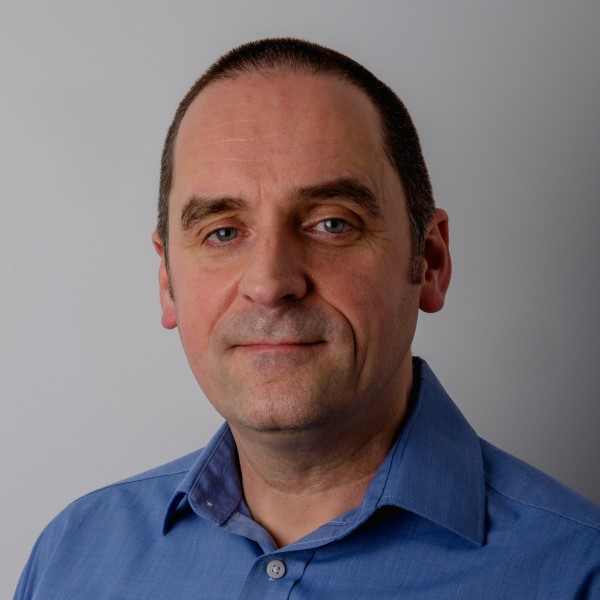 Richard Cook
Director, Co-Founder
Richard's skills range from solution design and software development to leadership and management. He has a particular aptitude for finding ingenious solutions to challenging business problems. Once a client's business is understood, Richard is able to identify opportunities for process improvement and then work to deliver the benefit.
He loves to explore and learn the latest trends and technologies, and is always looking for the best way to do things. He has a particular interest in developing solutions for web and mobile, and excited by the opportunity to develop immersive solutions using mixed reality technology.
Richard has a degree in Microbiology, which led to him joining NHS Blood and Transplant as his first job after university. His career path within the organisation deviated significantly soon afterwards, and he became a software developer and gained an MSc in Computing. More recently, he has been in a managerial position, leading multiple teams to deliver and support high-profile, safety and business-critical systems.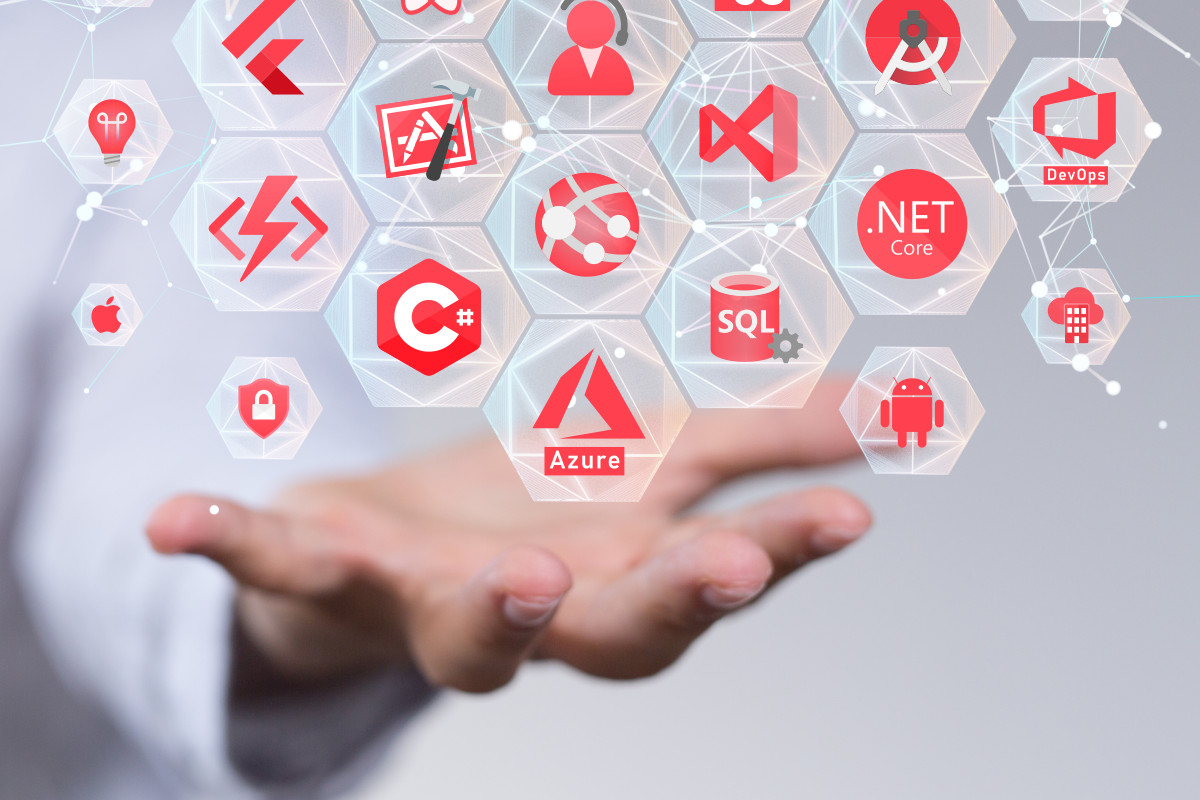 Explore the products we use to help us develop and deliver great software.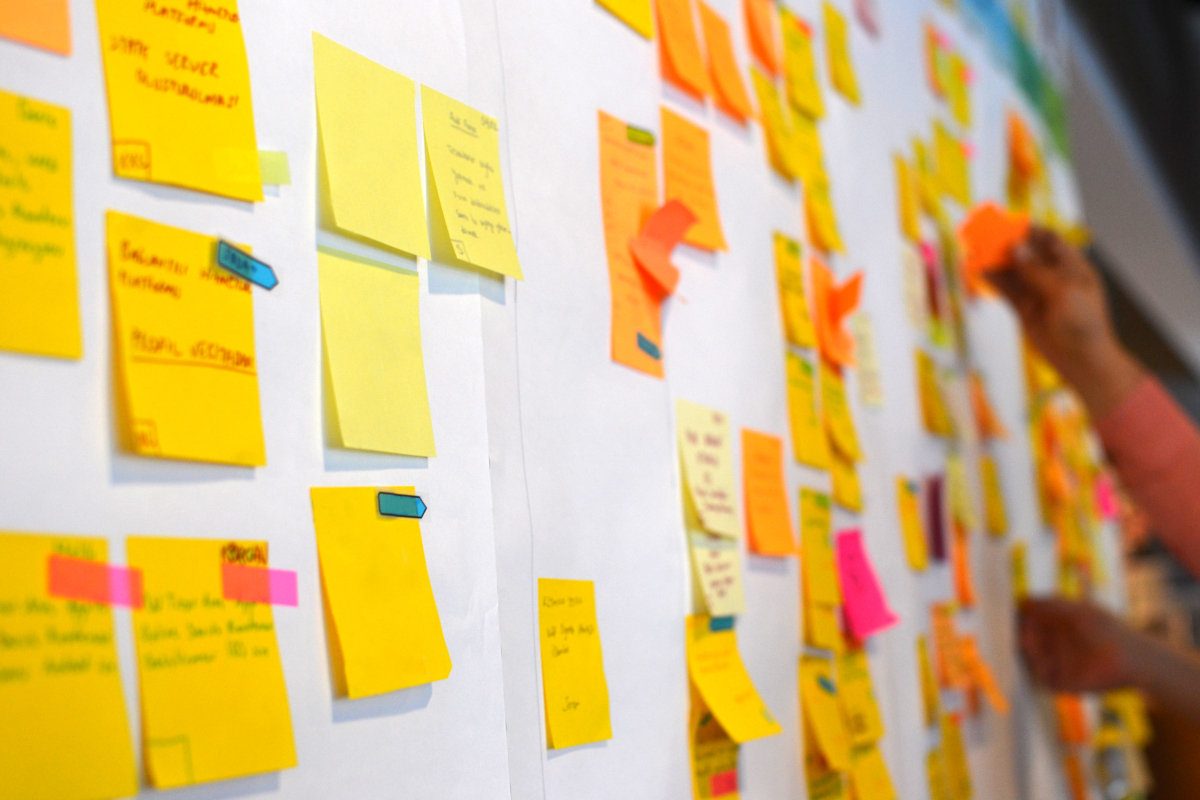 Find out more about own customised agile software development process.
Reviews
Read independent reviews of our work.
We work hard for our clients and to get our work assessed too.
Innovensa is listed on Clutch, which is a leading platform in assessing companies just like ours.
They conduct in-depth interviews with real clients and present un-biased reviews.
Please take the time to click through and read our latest review.