Developer Resource
Are you looking for flexible developer expertise to give your project a boost?
We can assist with the following
Supply developers for new or ongoing projects to help burn through that backlog.
Provide DevOps skills to get your build, test and deploy processes automated.
Assist with the management of your Azure deployments.
Get access to reliable developer expertise when you need it.
As experts with over 40 years experience in developing web applications, mobile applications and cloud-hosted solutions, we are able to offer a range of software developer skills.
C#
JavaScript
ASP.NET
.NET Core
MS SQL Server
MS Azure
Flutter
iOS/Android
Our developers have experience in many popular frameworks including Entity Framework, Bootstrap, jQuery, Syncfusion Components.
What you'll get
An instant wealth of knowledge and experience.
Developers who can hit the ground running.
Flexible working options, select the hours or days per month for long or as short as required.
Flexible work location either work remotely or on-site.
Give your software project a boost with experienced developer resource.
Find out how you can save money with our competitive day and hourly rates.
Get in touch or call now on 01707 538 035 to discuss your developer resource needs.
Why Choose Us
We are a Microsoft Partner means we have the tools and technology at hand to deliver great software.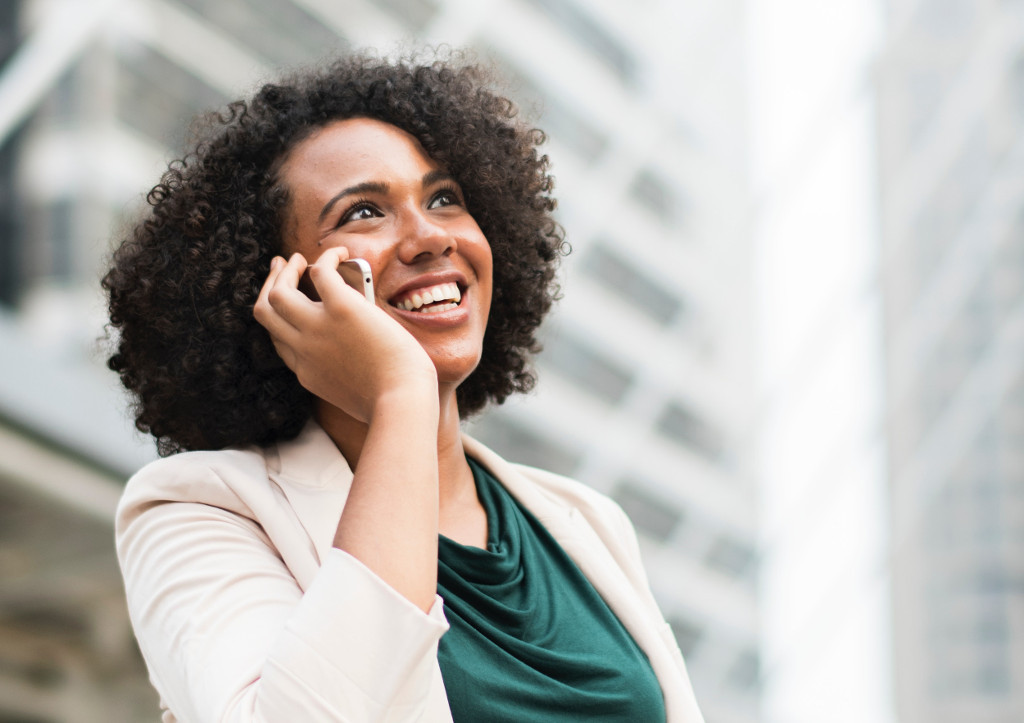 We believe in creating long lasting relationships with our clients and that starts with being available when you need us.
---
We take pride in our ability to be innovative and creative and aim to positively contribute to each project that we undertake.
---
We are always quality and security-minded at each step of the software development process.
Testimonials
We pride ourselves in providing the best possible service. Read what some of our clients have to say about our work.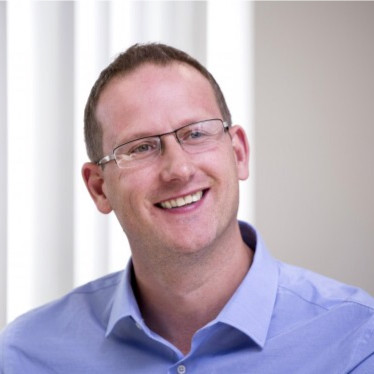 Martin Henderson FCILT
Director, Marksmen Consultants
" We wanted to express how impressed we were with the skills, expertise and technical knowledge that you have shown, through the research and build proposal stages of the mobile app and the complex compliance and operational deployment system.

Your collective understanding of our operational requirement, coupled with your experience in building robust, data protected, future-proofed and highly resilient cloud-based software systems is second to none, as such we will highly recommend Innovensa to other business (big and small) who are looking to improve a legacy systems or to automate current workflow processes and who seek to improve operational performance, increase compliance and enhance profitability. "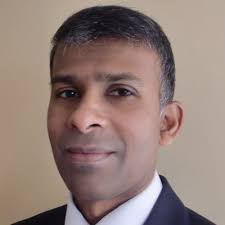 Dr Bhathiya Wijeyekoon
Consultant Physician, MBBS, BSC, FRCP, DPhil(Oxon)
" Richard and Jonathan have professional, organised, polite and skilled in their approach to developing health care IT systems. It has been a pleasure working with them over the past year and a half. Their ideas have certainly enriched the project and allowed it to evolve to a level I would not have expected.

Their on-going support is very much appreciated and I would whole heartedly recommend them as skilled IT professionals. "