IT Software Decision Making
Are you looking to purchase software or maybe develop your own system?
Ensuring you have the right software can leave you wondering if processes can be done faster, staff can be freed up or if you are falling behind your competitors.
Be in control of your business software.
Understand your software needs and what the options are available for change.
Confront pain points with existing software and business processes.
Get reports on custom software and off-the shelf systems and free up time of decision-makers.
We have a range of experience solving product purchasing, requirements evaluation and liaising with third-party suppliers on behalf of our clients.
Get the advice you need and trust us to take the stress out of your software decision-making.
We guide decision makers to make the right choice for their needs.
We evaluate third-party products and services for your existing custom software.
We aim to
Understand your business processes, existing software and infrastructure.
Perform in-depth research and evaluation.
Provide you with the best option according to your goals and key requirements.
Provide written reports with guidance including risk analysis.
We Are Here For You
We are here to listen, to help and provide honest and professional advice.
Book our free consultation service which is open to all.
We can quickly create proofs-of-concept.
We can guide and of course develop any custom solution.
We can assist with implementing of an off-the-shelf system.
Rest easy knowing that your staff are using the most effective software.
Why Choose Us
We believe in creating long lasting relationships with our clients and that starts with being available when you need us.
---
We give expert advice and guidance to help with strategic and key software purchasing and software development decisions.
---
We are always quality and security-minded in all we do.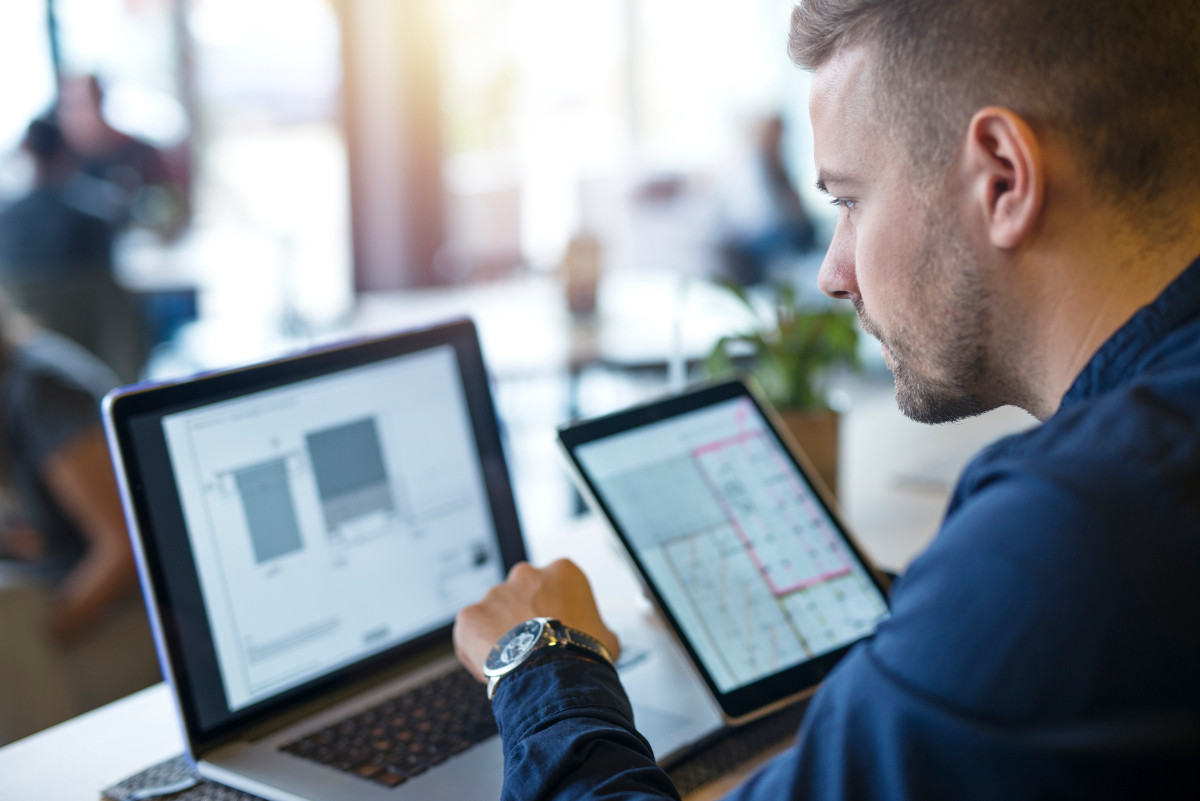 Testimonials
We pride ourselves in providing the best possible service. Read what some of our clients have to say about our work.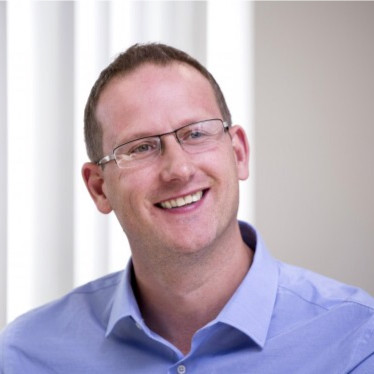 Martin Henderson FCILT
Director, Marksmen Consultants
" We wanted to express how impressed we were with the skills, expertise and technical knowledge that you have shown, through the research and build proposal stages of the mobile app and the complex compliance and operational deployment system.

Your collective understanding of our operational requirement, coupled with your experience in building robust, data protected, future-proofed and highly resilient cloud-based software systems is second to none, as such we will highly recommend Innovensa to other business (big and small) who are looking to improve a legacy systems or to automate current workflow processes and who seek to improve operational performance, increase compliance and enhance profitability. "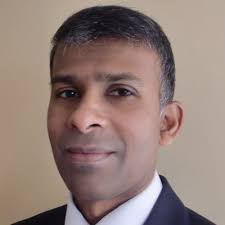 Dr Bhathiya Wijeyekoon
Consultant Physician, MBBS, BSC, FRCP, DPhil(Oxon)
" Richard and Jonathan have professional, organised, polite and skilled in their approach to developing health care IT systems. It has been a pleasure working with them over the past year and a half. Their ideas have certainly enriched the project and allowed it to evolve to a level I would not have expected.

Their on-going support is very much appreciated and I would whole heartedly recommend them as skilled IT professionals. "