Did you know that there are just sixty years between the very first flight and the presence of the first man on the moon? That's an incredible rate of technical innovation.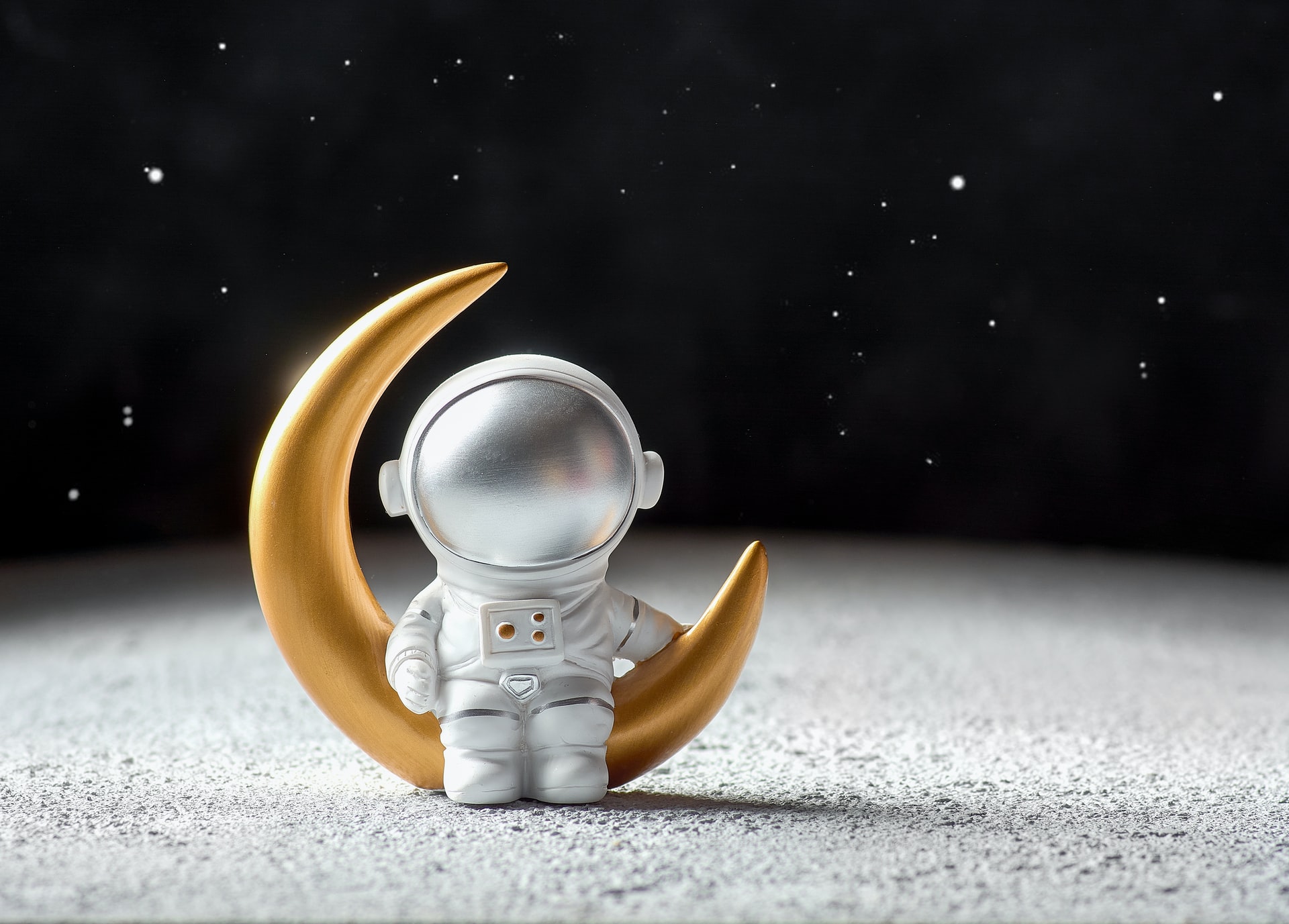 Today, it seems that technology advances at an ever-increasing pace. As businesses and individuals have become more digitally dependent, investment has flowed in to the tech sector and innovation has flourished creating a rich diversity of devices, platforms, development languages.
To see how quickly things change you just need to cast your mind back to the year 2000. This was a time before today's age of cloud computing, smartphones, internet of things (IoT) and big data. Wow, so much has changed!
However, for all the success stories, there are failures and certain advances which have not caught on. Also, even over a relatively short period of time the latest and greatest concept can be quickly forgotten with something new and improved.
Part of the role at a software development company is to keep abreast of these technology changes. It is a continuous exercise to decide on which technology is here for the long-term, when to be ready to shift when something is rapidly losing its place, and to avoid the also-rans. There are a few ways this is done, but one of them is as simple as reading and keeping well informed.
Fortunately the internet contains a huge resource of written content, and technologists and experts are generally happy to share their knowledge.
This article covers some of our favourite places we often visit to remain au fait with the technology trends which are most relevant to software development.
The Register
The Register is a popular technology news site in the UK and covers all major stories that we need to know about. It has a humorous edge to its content which makes it a pleasure to read even about quite dry topics.
Slashdot
Slashdot is a social news site which covers technology, science and politics. It has been running since 1997. Submissions come from various sources so it is an effective way to get an aggregated news feed of sorts. Despite its U.S leaning, it is possible to pick up essential technology news.
Medium
Medium is a popular blogging site for a range of topics and has been active since 2012. It aims to publish high quality well-written articles and its content can be monetized. It is another great resource for technical and programming content and tags can be used to filter content.
Over the years, we have read many specialised articles to improve our knowledge. We also find many of the articles are opinionated which provides a good basis for discussion. Reading the comments of these articles often provides a good insight on what a larger group of people think about a specific technology, tool or framework. At times this informs our decision making.
https://medium.com/tag/programming
Dev
Dev is a developer community site where developers can contribute articles, be part of discussions and find out about products and services. The site's purpose is for collaboration and networked learning for developers. Currently it boasts over 400,000 members.
It is a lively community of developers and it is easy to find articles of interest as Azure, dotNET and C#.
DZone
DZone is another great resource for us. It boasts over 1 million members since being established in 2005. The site covers news, tutorials and tools for programming, web development and DevOps and is useful for all ranges of developer ability.
The site has a clean and well-categorised layout making it easy to dive into a specific area. The site offers a range of technical publications for free. This is a great way to become well-informed about a technology and gain insight into key industry trends.
Channel 9
Channel 9 sounds like a TV channel, but is actually a Microsoft site hosting an abundance of tutorial and learning material. As we generally develop software using Microsoft technology, frameworks and tools, these videos are a great way for us to improve our knowledge.
Conclusion
This is a cross section of the range of sites which we use to keep informed about the world of software development and technology. There are many other sites out there which we use alongside these and lots more that we simply don't have time to use.
Using sites such as these is a great way for you to keep in touch with current technology and trends.